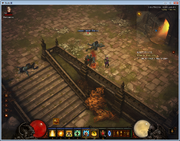 The Lyceum entrance is randomly spawned in Southern Highlands in Act I of Diablo III.
After you go inside, a new event will begin. First task is to explore The Lyceum, soon after that you will have to destroy three rituals that are located inside.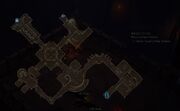 Exploring The Lyceum is required for the achievement No Stone Unturned.